Dining At Bartletts
According to Barlett's, all you need to turn "having dinner" into "dining" is wine. I usually skip the wine and my visit to Bartlett's was no exception. But when I walked in it was clear from the sharp, modern décor and low lighting that I'd definitely get the "dining" experience anyway! Located at the intersection of West Anderson Lane and Burnet Road, it had been on my list for a while and I finally went with a friend a couple weeks ago.
It was such a cold, rainy day that after we were seated in the back of the restaurant, we both ordered hot tea so we could warm up. Then, we decided to start with the grilled artichokes appetizer. The artichokes came out steaming and sliced in halves, with delicious-looking charring, and a remoulade sauce on the side. They were truly spectacular—the artichokes themselves were full of smoky, lightly salted flavor, and the remoulade complemented them perfectly with its aioli base and horseradish, pickle relish, and savory paprika seasoning mixed in.
As is the nature of the artichoke, it took a little while for us to get through the leaves to the hearts, but after we did we were ready to order our main course. My friend decided on the Traditional Salad, which included field greens, chopped egg, fresh corn, and a buttermilk-type dressing with Feta cheese on top (originally also with applewood smoked bacon, which she skipped)—simple but rich and refreshing.
I'd decided on the Sashimi Tuna Salad, and I think it was the best choice I could have made. It came with pan-seared ahi on top of field greens, with mango, avocado, and onion mixed in, and topped with cilantro-ginger vinaigrette. The ahi was cooked to perfection, that is, only on the outermost layer of the fish. I was definitely impressed as it is hard to get just right. The greens were super crisp and fresh, the mango and avocado were perfectly ripe, and the dressing added an Asian fusion twist. We also ordered the roasted beet side dish. It came with both traditional red beets and yellow beets; the red ones were earthier and more intense in flavor while the yellow ones were sweeter. They were topped with a little bit of creamy dressing and parsley garnish, and were delicious as well.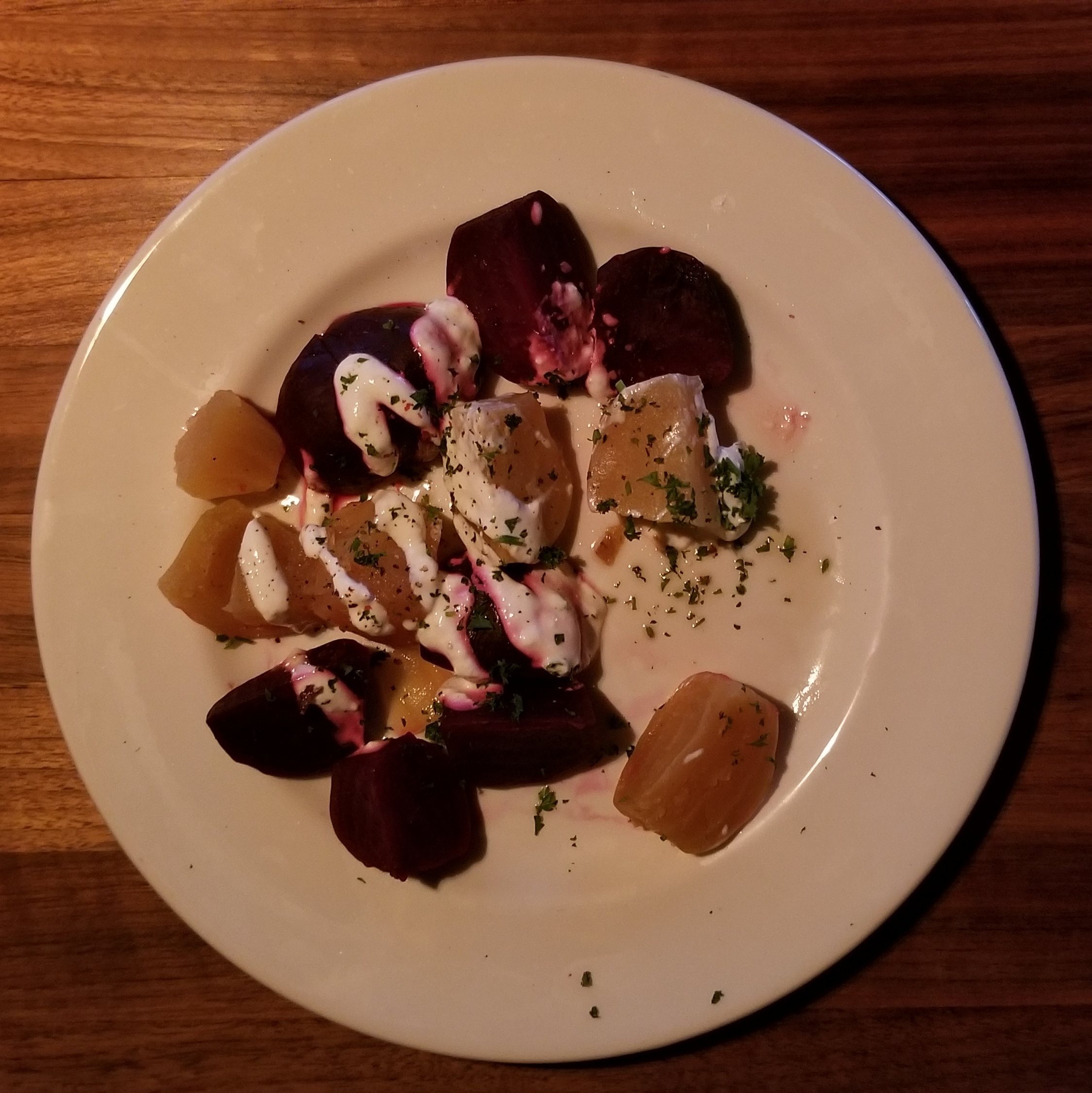 Overall, I would say this visit was a notably sophisticated experience, and one I would recommend to anyone curious and in the area. Bartlett's is proud of sourcing top quality ingredients, and you can definitely taste it!

To search for properties just listed in Bartlett's neighborhood, CLICK HERE NOW!
Sonia Comisarenco ~ REALTOR®~ Team Price Real Estate
We Introduce Buyers to Sellers
PH ~ 512-577-5208
Email ~ [email protected]
Website ~ sonia.buyinginaustin.com
You can also download my app to search for properties by texting 'Sonia' to 512-270-7326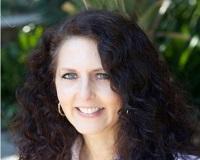 Author:
Sonia Comisarenco
Phone:
512-577-5208
Dated:
March 22nd 2018
Views:
283
About Sonia: Sonia was born in Argentina and has lived in the US since 1980 and in Austin since 2001. Besides bei...