Now let me start off by letting you know that this would be much more entertaining if I had a film crew following me and we could stage out problem scenes right before we cut to commercial break.... Well sorry I'm not that cool ! However we are well underway with this flip and it has been very very exciting. When we got the home it smelled great! A nice combo of animal urine and other un-describable odors.
We were thrown back a couple of days because we had a lot of rain in the metro area. While great for the city... it was a drag on the project. We were delayed because foundation was delayed. Which in turn has pushed everything back about a week. Everything is demoed out, flooring ordered, kitchen cabinets ready to be installed.
We ran into this empty bee hive!
Luckily they were all Gone!!
Kitchen Before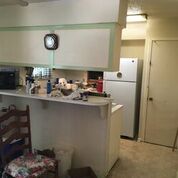 And what it looks like now
Insulation and sheet rock are coming next!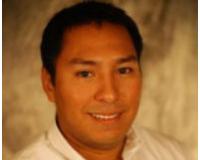 A native Austinite, Carlos grew up in South Austin and wouldn't dream of living anywhere else. He is admittedly biased to the South Austin lifestyle, though he loves helping friends in all areas of ....