When my family emigrated to the United States in 1980, we settled in Brownsville, Texas, population around 100,000. Today this border city is close to 200,000 inhabitants and growing.
Three years after moving here I decided to go to school in San Antonio and ended up staying, but I would travel back often to visit my parents and my brother, who still live here.
I still come visit, but because of my way of eating, it's difficult for me to find restaurants that offer healthy vegan or vegetarian options. Because of this, I normally shop at the local supermarket and cook for myself and my mom.
During my visit this past week, I asked Google to help me find my choice of food nearby, which I do whenever I'm out of town. Although I didn't expect much, I was surprised to see a vegan place pop up: Chile de Arbol. After the initial shock, I proceeded to look at the location and menu.
Chile de Arbol is a vegan food truck that was recently started by two brothers who decided to embrace a vegan diet after being introduced to veganism by a college professor, after watching a documentary that explored the environmental impact of animal agriculture.
It was day two of my visit and I headed to find the food truck and looked forward to trying my first non-homemade vegan meal in this city. Their menu is small and I wanted to try it all, but I chose only three items: Vistec Tacos, Pastor Tacos and a Veg Curry bowl, and I added Frijoles Charros on the side.
The Vistec Tacos are made with a vegan steak, diced onions and cilantro on a regular-sized corn tortilla. The tacos al Pastor had tempeh marinated in a mixture of chilies and onions with cilantro and grilled pineapple.
I added avocado and vegan cheese to top them off, and two sauces, one red and one green, on the side. They were both mild and slightly sweet, but others may think they are spicy.
Both tacos were delicious and filling, very flavorful and soft. I shared them with my mom and one of her friends, both meat eaters, and they loved them. They kept asking, "What kind of meat is this?" and it was quite funny, since I kept repeating myself and reminding them that the tacos were vegan.
The veggie bowl was delightful as well. It had butter beans, sweet potatoes, mushrooms, red bell pepper, zucchini, and greens in a coconut curry sauce over a bed of brown rice.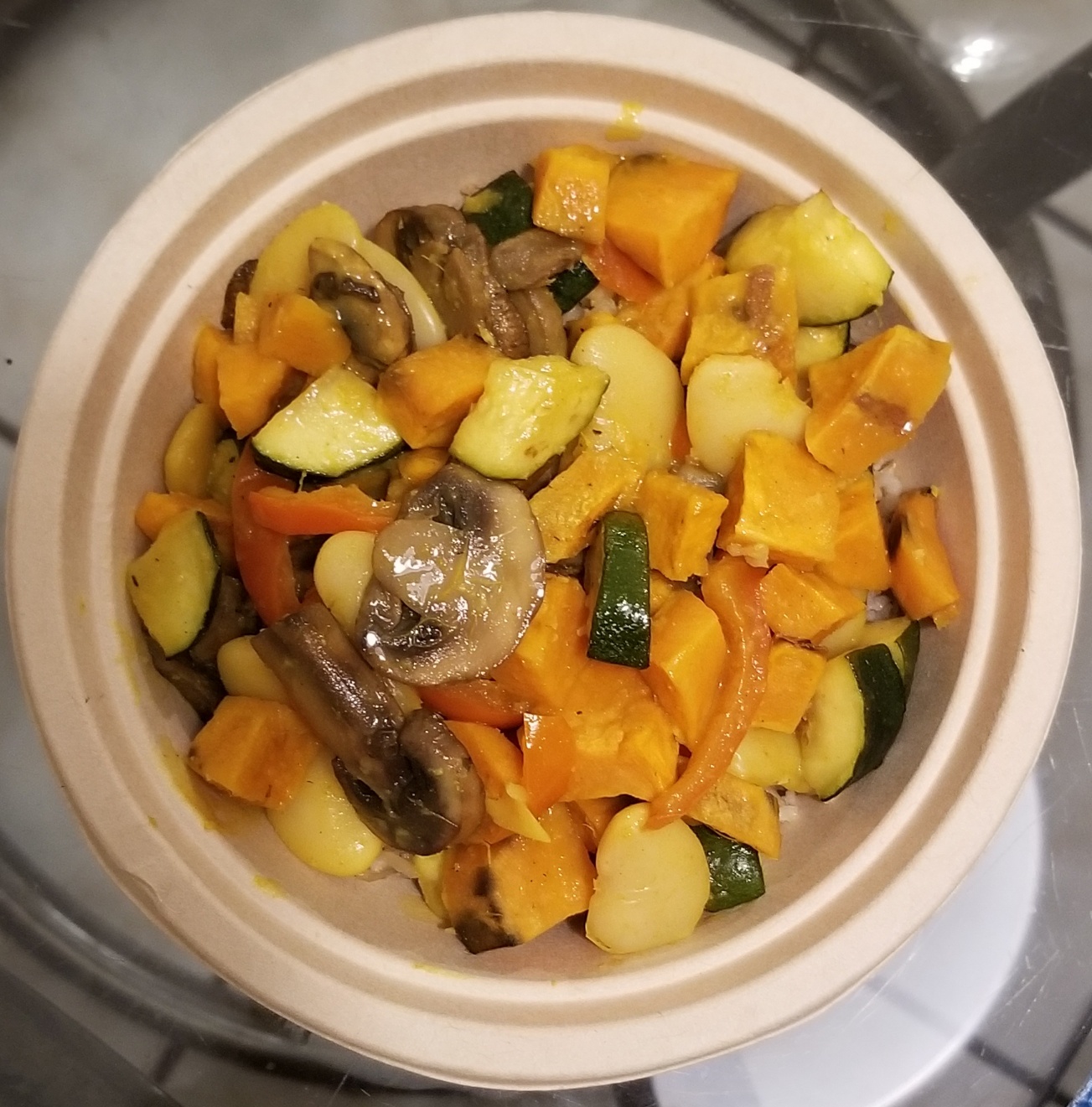 The two brothers were there in the kitchen and they were very friendly, and the young lady taking orders was as well. Chile de Arbol is officially my new favorite spot to eat in Brownsville and I'll definitely visit anytime I'm back in town in the future.
To view newly listed homes for sale in Round Rock, click HERE.
To view newly listed homes for sale in Pflugerville, click HERE.
To view newly listed homes for sale in Georgetown, click HERE.
Sonia Comisarenco ~ REALTOR®~ Team Price Real Estate
We Introduce Buyers to Sellers
PH ~ 512-577-5208
Email ~ sonia@teamprice.com
Website ~ sonia.buyinginaustin.com
You can also download my app to search for properties by texting 'Sonia' to 512-270-7326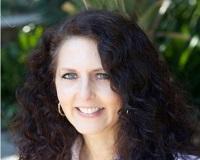 Sonia was born in Argentina and has lived in the US since 1980 and in Austin since 2001. Besides being fully bilingual (English-Spanish), Sonia has made it her mission to gain extensive familiarity wi....